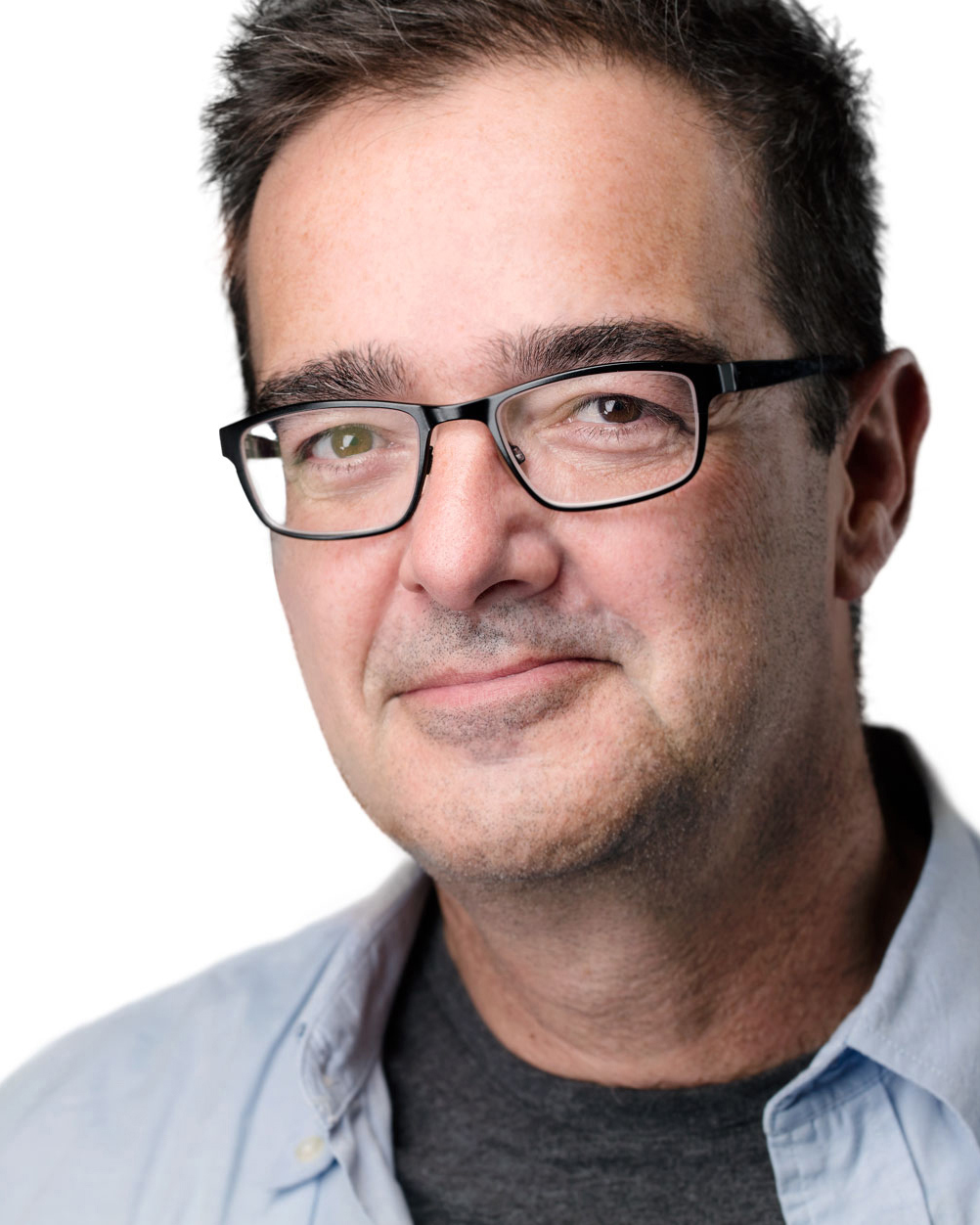 Luiz Freire
Photographer
2creative
ABOUT ME
I am an innovative digital photography professional with the bulk of my career shooting commercial photography. My key strengths of positive attitude, demonstrated throughout the years, creative style, and expertise, positioned me to work on commercial projects directly with clients, advertising agencies and corporations, in different countries.
I speak English, German, Spanish and Portuguese
Als Fotograf verfüge ich über vielseitige internationale Erfahrungen in den digitalen und analogen Medien: Werbe und Produktfotografie, 3D Visualisierung, Portrait-Fotografie und Reportagen. Auch im Bereich der Bildbearbeitung/Bildmontage kann ich fundierte Kenntnisse vorweisen. Zu meinen Stärken gehören ausserdem sehr hohe Zuverlässigkeit, Verantwortungsbewusstsein und grosses Engagement.